Karen Torsoe - Healthshare Navigation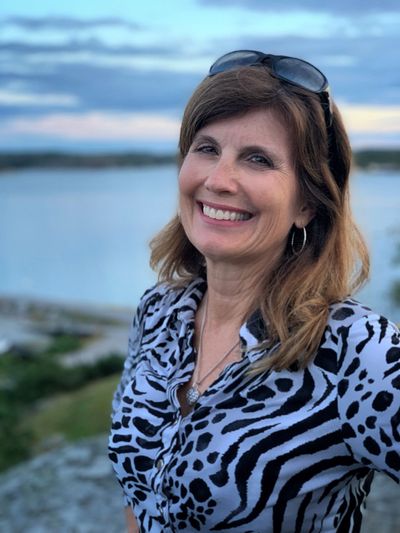 ABOUT ME
JOINED The HEALTHCOST SHARING world IN MARCH OF 2014 - and could not wait to share it with everyone if it worked - and, I have!!
I am grateful to have the ability, the history in the field, the resources and connections I have made over the past 6 years in this field.
I love that I can often substantially impact peoples lives and / or their businesses, and view my work as a joy!
Contact me above, or just give me a call M-F ((9-2). I will send you out a presentation depending on whether you are an individual or a business.
I belong to my local Chamber of Commerce (Nanuet, NY)
I received my Bachelors of Science in Occupational Therapy from Tufts University
I am Entrepreneurial: Started and owned a Rehabilitation Company employing over 30 Physical, Occupational and Speech Language Pathologists. Successfully sold this company to a large start up hospital/rehab organization.
I have also been a Homeschool Educator - now a "veteran" - my experience spanned grades 1-12, with sometime spent abroad. During this time I also helped hundreds of fellow homeschooling families into healthcost sharing.
Feel free to check out my sister website: DPCcomplete.com